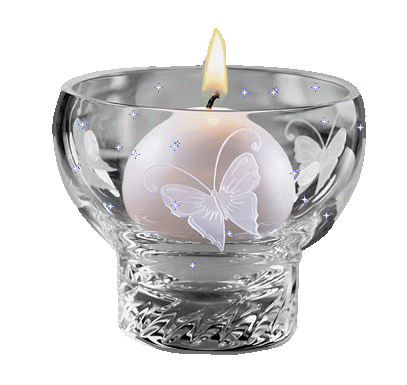 Oh, I have been so shocked and sad.
We got to know a friend of us suddenly had died while he was sleeping at home in the night.
First I couldn't hardly believe it but now I understand it's true.
He looked so happy when we saw him a couple of weeks ago and you could never have thought that he only had got two more weeks to live.
He always had a smile on his face and a twinkle in his eye and that's how I will remember him.