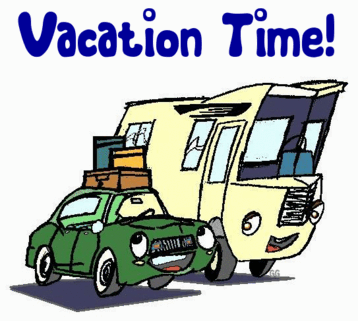 We will not continue playing at Oasis Mango.
The restaurant is too far from the tourism and
we are now looking for a new place.
We have decided to continue our vacation for some
more days and just relax.
More information will be given as soon as we know.
Please, check out our blogs before you leave for Tenerife.